HuffPo's so whack. FB's so on. Echoed Stoopid on Huff Po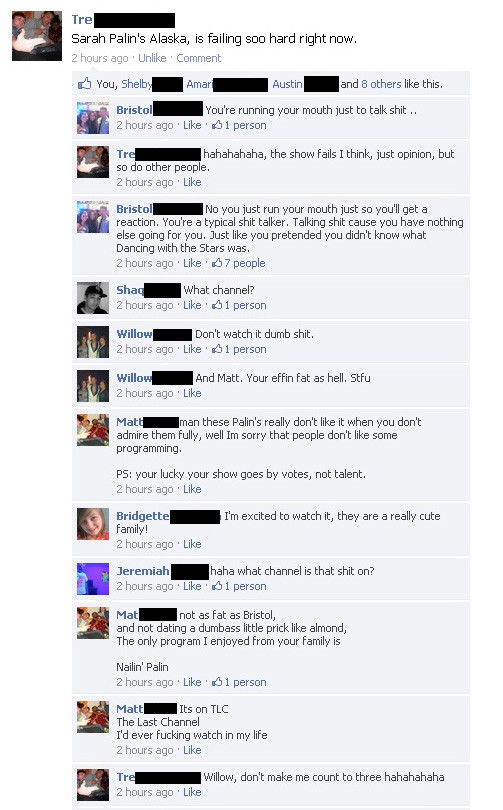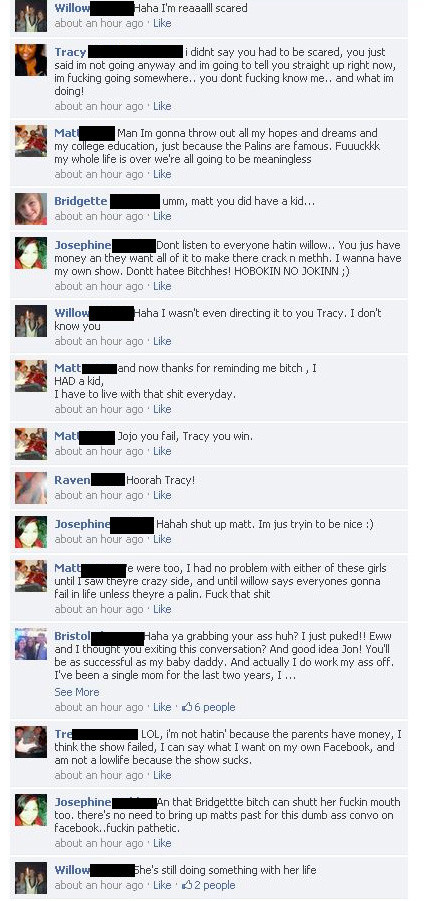 Abandon all hope. There can be no better allegory for why things are so fucked up.
The unrecoverable errors of life are running the show and they are every bit as petty, vindictive and clueless as they appear to be.